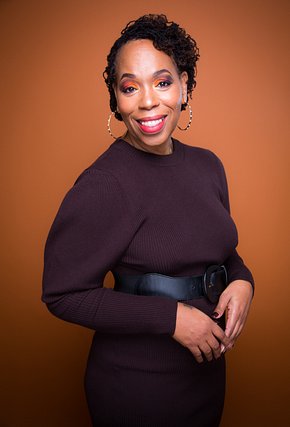 Her Hustle Global™ is a lifestyle and empowerment brand that gives women of color the tools to achieve financial independence through entrepreneurship.
Founded by Dr. Makeba Cortua, Her Hustle Global is a hybrid vision of her journey as a serial entrepreneur and a professional in the non-profit business development space. The overall mission of the vision is to develop programming that can guide women at every level of readiness.
Under the Her Hustle Global brand, Dr. Makeba recently launched the Her Hustle Business Academy which is an e-learning platform dedicated to the business start-up and growth needs of female-owned businesses worldwide.